Why a sports dietician
A sports dietitian specializes in drawing up an individual nutrition plan for athletes, has thorough knowledge of exercise physiology and knows which nutritional problems you can encounter as an athlete. Good food and drink have a lot of influence on your health and your performance.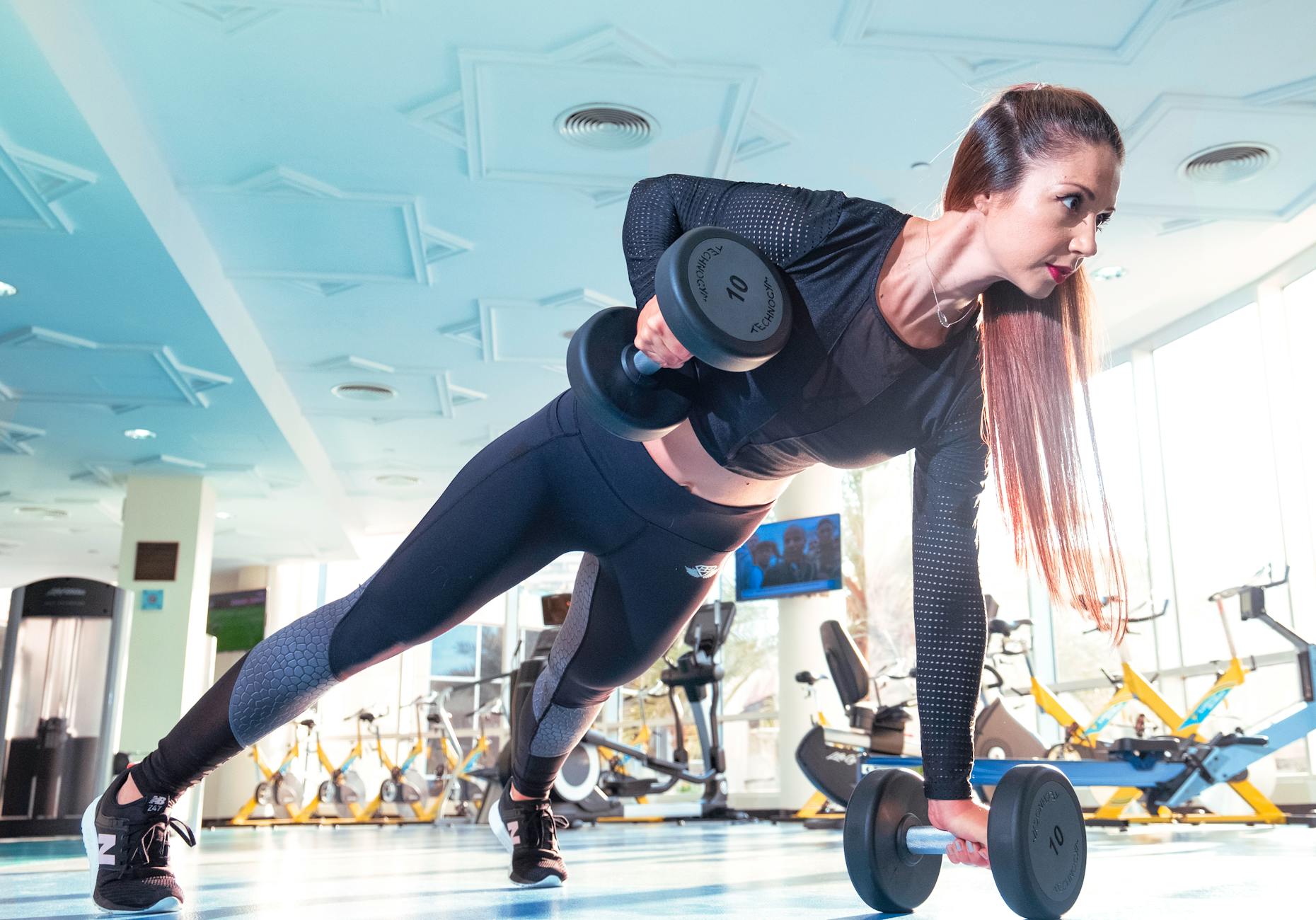 Nowadays a lot of information can be found on the internet, in magazines and in books about nutrition in general but also about nutrition during sports. Together with you, a sports dietician will prepare an individual nutrition plan that is adapted to your lifestyle, (performance) goals and preferences. We look at your training schedule and match schedule, the duration and intensity of your efforts and the times at which you train. After all, every sport has different nutritional requirements. We also look at the desired body weight.
And, not unimportantly, your personal taste and preferences are taken into account.